About
8+ Years of
Great Experience.
In the Nesara Ayurveda clinic, Dr. Ashwini H.A, MD (Ayu) serves as the Chief Ayurvedic Consultant. She is a Co-Founder of the Nesara Ayurveda clinic. She has led numerous national and international seminars on ayurveda healthcare as well as ayurveda health camps. Following graduation from DGM College of Ayurveda in Gadag, Karnataka with a Bachelor of Ayurveda Medicine and Surgery (B.A.M.S) She attended Sri Kalabairaweshwara swamy Ayurveda Medical College & Hospital Research Centre in Bangalore to pursue her Masters in PANCHAKARMA. Since she has been helping people for 8 years, she has gained their respect and trust.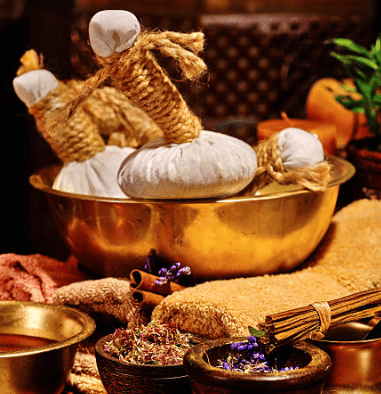 Highest Quality Standards
Experience In Healthcare Sector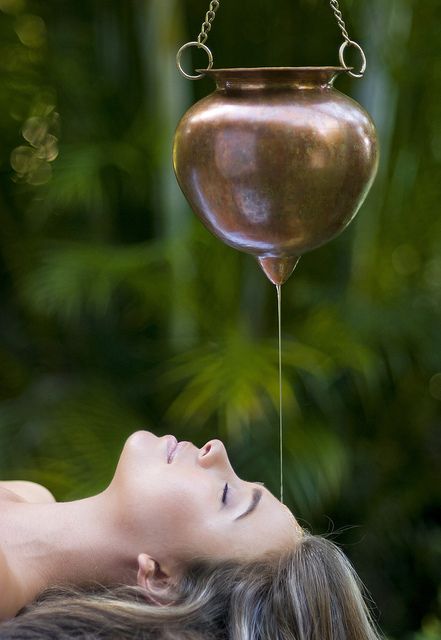 Everyone should take their health and lifestyle seriously. We at Nesara Ayurveda impart our best interest regarding your concerns. We promise to deliver incomparable services leaving you with utmost satisfaction.
Dedicated Team
We provide service with a highly qualified team.
8+ Years Experience
We aim to deliver all your needs with our experience.
Expert Staffs
Our staff and employees are fully experienced and trusted.
Traditional Methods
We practice and implement tradition in our treatments.
For your wellness
We provide
Number Facts
We have Some Number of Great
Achievements
We Handle Everything
for You!
Methods
Techniques Practiced
Offers
Nesara Wellness Cards
50 Abhyanga + Swedana
35 Abhyanga + Patra Pinda Sweda
25 Abhyanga + Swedana, 5 Udwarthana + 1 Detox
1 Abhyanga and Sweda
2 Abhyanga and Patra Pinda Sweda
2 Abhyanga and Shastika Shali Pinda Sweda