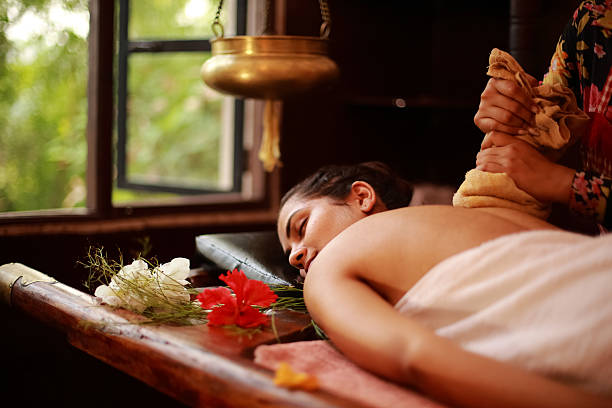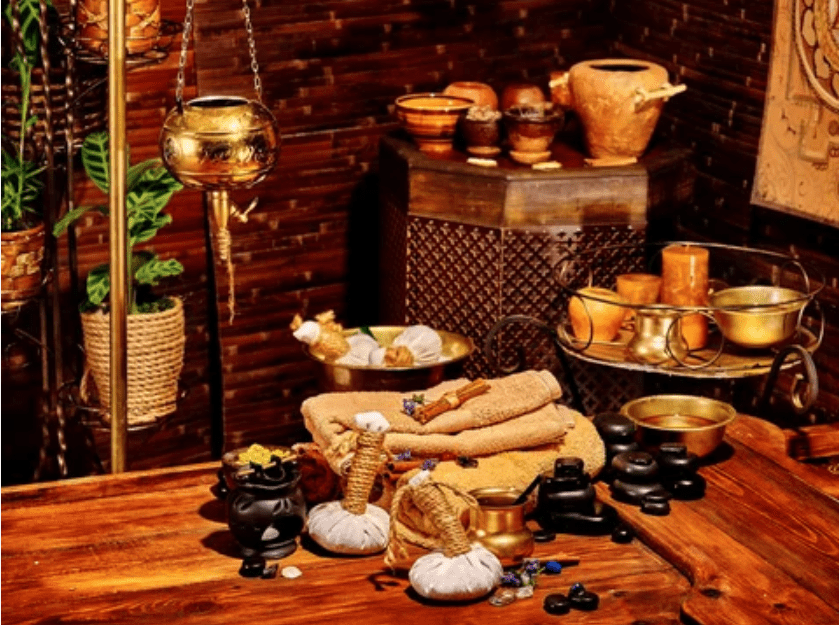 500+ patients treated by Nesara Professionals
About
8+ Years of
Great Experience.
Dr. Ashwini H.A, MD (Ayu) holds the position of Chief Ayurvedic Consultant at Nesara Ayurveda Clinic. She is one of the co-founder at Nesara Ayurveda clinic. She has organised numerous ayurvedic health camps and national and international symposia on the subject. After earning a Bachelor of Ayurveda Medicine and Surgery (B.A.M.S.) from the DGM College of Ayurveda in Gadag, Karnataka, she continued her education at the Sri Kalabairaweshwara Swamy Ayurveda Medical College & Hospital Research Centre in Bangalore to earn a Master's in Panchakarma. She has been assisting individuals for eight years, and during that time she has earned their respect and trust.
Choose Us
Why Nesara Ayurveda ?
Nesara Ayurveda is committed to providing genuine Ayurvedic care, and we provide successful therapies.
Nesara Ayurveda Center, a division of Nesara Healthcare Pvt. Ltd., is situated in Bengaluru, India. It was founded in 2021 by Mr. Ajay Puttaswamy, the company's founder, and Dr. Ashwini Ajay, a trained Ayurveda physician and co-founder.
Nesara Ayurveda was founded with the goal of delivering high-quality treatment that adheres to the fundamentals of ancient Ayurvedic methods with a strong emphasis on wellness and prevention.
In accordance with Ayurveda traditions, Nesara Ayurveda Center effectively provides patients with a variety of tailored therapies. It strives to the greatest extent possible to offer high-quality care in all Ayurvedic specialties.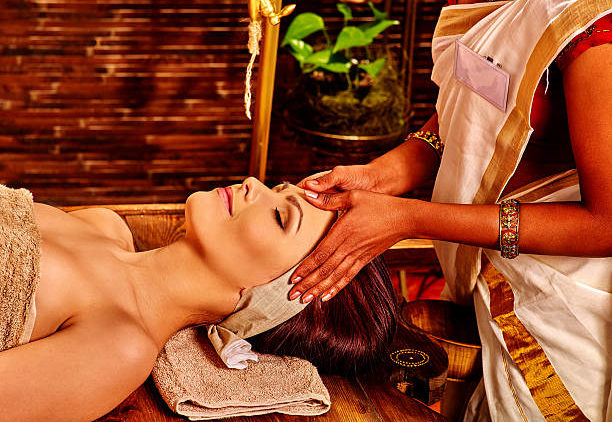 Process
We Follow The Bellow Process
Consult Our Professionals
Methods
Techniques Practiced
Senthil Kumar
Nesara should be one of the best ayurvedic center in Bangalore. The therapists are well trained and are very friendly. The center is also very hygienic. Feels good.
Venkatesh Hindupur Srinivas
Nesara at RR Nagar is an excellent family holstic Ayurvedic center. Qualified & knowledgeable Ayurvedic doctors & expert paramedic. Mrs Ashwiniajay the CEO & her colleagues at the centre are very helpful & caring. Best wishes.
Harshitha N G
I had a good experience with body massage done by Arpitha. Well maintained, equipped with good staff. Overall I had a great experience with Nesara.
Mansi Joshi
It's a very good relaxation at Nesara Ayurvedic center, friendly and humble team with excellent hygiene maintained. I strongly recommend the center for best results out.
Sudarshan MV
It was a great experience with Nesara Ayurveda. Got my body massage done and it was extra ordinary...First experience in my life and it was mesmerizing. Therapist was so good and he knows the each meridian to activate. My leg pain is completely gone after the massage.
Services
What Kind of Services
We are Offering
We Handle Everything
for You!
262/1, BEML 3rd Stage, Remco Bhel Layout, Ideal Homes Twp, RR Nagar, Bengaluru, Karnataka 560098

+919606018808 / 080-42174234

info@nesaraayurveda.com
262/1, BEML 3rd Stage, Remco Bhel Layout, Ideal Homes Twp, RR Nagar, Bengaluru, Karnataka 560098

+919606018808 / 080-42174234

info@nesaraayurveda.com